Does your company show up on Google maps and other directories?
When people turn to the internet on their phones, tablets, or computers to look for a company – chances are they want to find one in their geographic location. Local SEO is an important part of your overall marketing strategy and Lobster Marketing has the tools you need to ensure your local listings are accurate.
Think for a minute what would happen if you used your phone's browser to find a local bank branch and when you arrived at the bank you found it has been shut down. You'd be disappointed and probably a little annoyed that the information you got from the 'net was inaccurate. Especially if that happened frequently. Local directory listings are more than just the name of the business and the address – they include the hours of operation, and even link you to reviews from happy (or not-so-happy) customers. When Google delivers search results for the business you're looking for, they want to make sure they give you accurate information so you maintain trust in their ability to give you directions to a local business. They take this ability to provide reliable, accurate information so seriously, that if they discover a business has multiple listings in directories and the name, address, or phone numbers do not match across all of their local listings – that business is unlikely to even show up in the search results when someone is looking for it locally.
Local SEO specialists
We don't take local SEO lightly as it is important to your overall search engine optimization. We don't want Google or other search engines to ignore your website when delivering businesses to people searching for local companies that offer what you have because your name, address and phone number (NAP) is inconsistent across all of the various local directories. Local SEO is too important to overlook.
That's why the Lobster Marketing team makes sure that all of the citations about your business are correct across the internet. We check the name of the business, the address, phone number for all citations found in local directories. And because every citation should include an image whenever possible, and that image should be consistent with your brand – our team will help with this, too.
Local search and directory listings
There are many local search and directory listings for businesses. Lobster creates and maintains for listings on the top directories including Google, Bing, and Yelp as well as the major data aggregators such as Localeze, Infogroup, and Factual.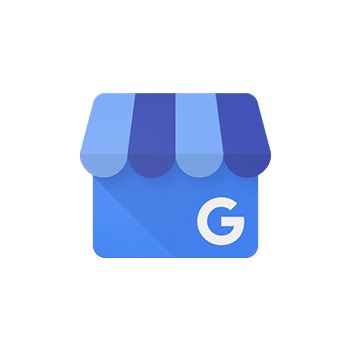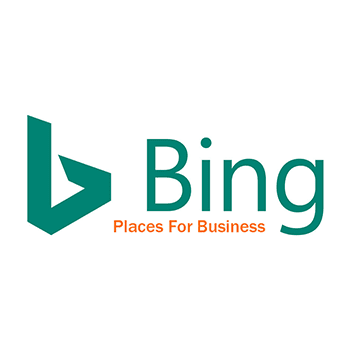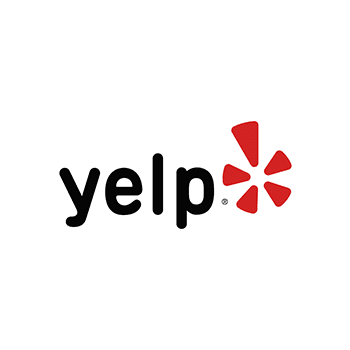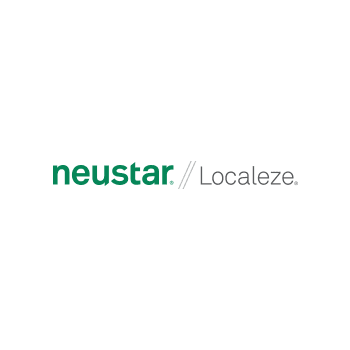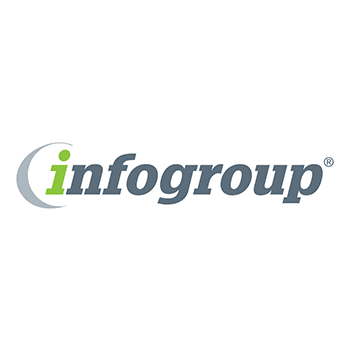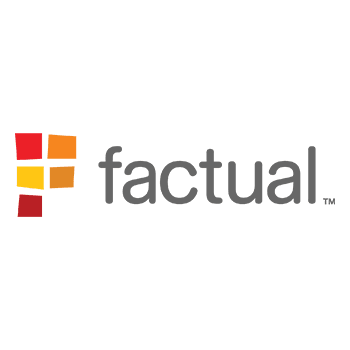 Help people in your area find your business
Lobster Marketing's local SEO and directory services will help people in your geographic area find your business when they go online looking for businesses like yours near them. If you serve a specific geographic area, local SEO is one of the most important things you can do to attract local customers. Having up-to-date local listings is also important to your overall SEO strategy even if you don't sell directly to individuals in your area, as it establishes your website's credibility.
Give us a call to get started and help people find your business online and off!
Catch up on the latest news and articles with
The Lobster Trap